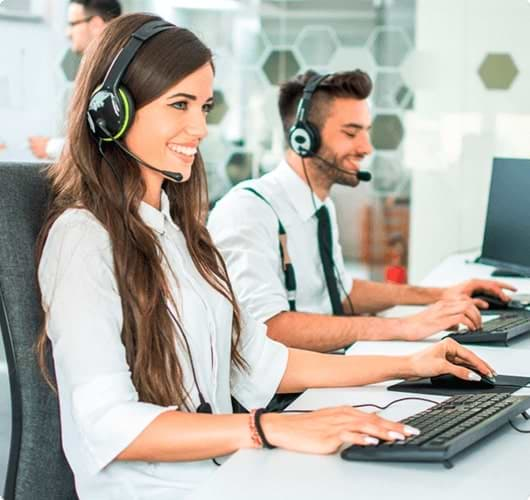 IT Support and Cloud Services
Save time and money with Cloud services
Moving your IT systems to the Cloud saves you time and money, with a set monthly cost (including maintenance) instead of expensive set-up fees, no upfront costs for server lease or purchase, and faster and more efficient disaster recovery time.
Our Microsoft Azure experts make your move to the Cloud fast and easy, with very minimal downtime – if any – for your system. Microsoft Azure is a continually expanding set of Cloud services that help your organisation to meet your business challenges. These services enable you to develop, manage, and deploy applications on a huge, global network using your preferred tools and frameworks, and they include quarterly security updates and bug fixes.
IT is essential to your business needs, and we offer one of the fastest response and fix times in the industry, with packages to fit the IT support needs for companies of every size.
VOIP
Never miss a call again with Cloud VOIP
How cost-effective is web-based voice calling? Just send us your current invoice and you'll see – we guarantee to beat your price. You will be amazed by VOIP's features. For example, Call Whisper identifies both the caller and the person they'd like to reach before you answer the call. VOIP also provides disaster-proof, uninterrupted coverage by using a mobile app as a backup and for call forwarding. Never miss a call, even if your internet goes down. Just open the mobile app, enable it, and your phone will ring. Your landline can also integrate with the mobile app so you're never tied to your desk.
We also provide dashboard call centres that allow you to optimise your workforce by seeing your stats – how many people take calls, how long each call lasts, and where the calls originate. We offer packages for companies and organisations of every size.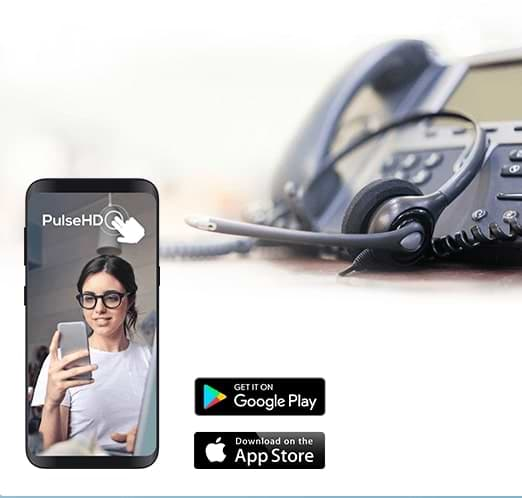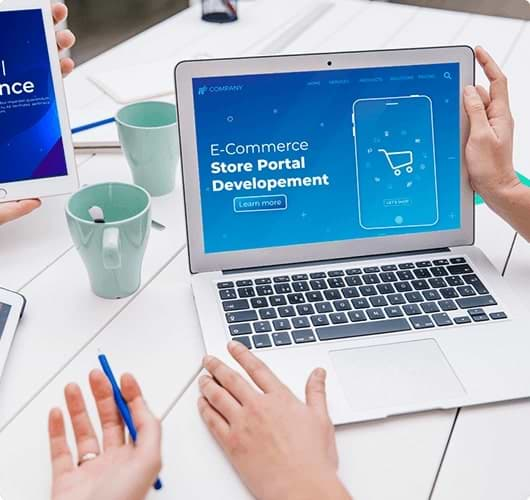 Website Design and Development
Websites built to convert
We offer a 360-degree approach to web development, providing all your website needs, from content, design, and development to optimisation. Your site needs not only to look good but also to be designed to sell your product or service. Whether your site is B2B or consumer e-commerce, we deliver sales-oriented solutions that CONVERT. Our sites are mobile adaptive, built using the latest technology, and are guaranteed to stand out.
We have a customer focused approach and work with you to solve your problems, providing you with ongoing support so that your site stays fresh, up-to-date, and effective.
SEO Optimisation
Get top page ranks for keywords that matter
Your site may look great, but people still need to find you. We get you to the top of search engine results, including Google, and optimise your pages for the keywords that matter, not the ones that are easy to rank for. SEO success depends on long-range planning and on picking the keywords that convert. We partner with you to analyse your results on an ongoing basis, continuously adjusting keywords and strategy to keep you at the top of the rankings. We can also provide strategy and execution for campaigns using Google AdWords and social media. Whatever your SEO goals, our team can plan, execute and drive results.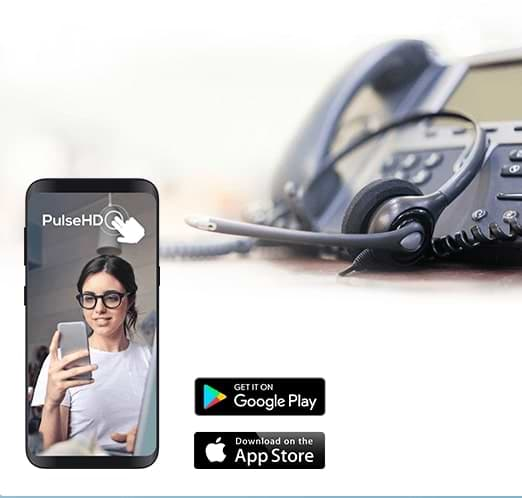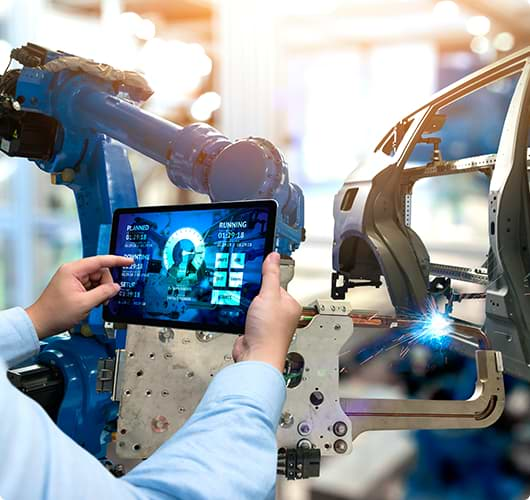 Software Development
Software solutions for every problem
Software makes businesses run better, but every organisation is unique and commercial off-the-shelf (COTS) solutions don't necessarily fit the bill. We provide custom-built software solutions that meet your business needs without breaking the bank. Contact us today to discuss your project – large or small. We can build access databases; web, mobile, and desktop software to manage stock and inventory; custom ordering systems; HR management software; and much more. We can also help you select off-the-shelf software and modify it to suit your business case.
Home Automation
Smart Home tech for new builds and retrofits
Make your new build more attractive to consumers by adding smart home technology as a package to your homes before you sell. We can work with the biggest new house development companies like Redrow, David Wilson, and Barratt Homes, adding technology for smart homes from the foundation up. Click here to see details about our recent project with Grinnell Construction.
Smart home features include CCTV, allowing homeowners to watch from anywhere and to record for months. CCTV is stored on a built-in DVR, with no cloud-based subscription required. We have also installed Nest and Ring doorbells, thermostats, and cameras (both Cloud and subscription-based). Other smart home features can include internal and external blinds; gates; garage doors; lighting systems, all controlled from either a mobile app or through Google or Alexa voice assistant. Let us help you deliver the technology today's new homeowners most desire!